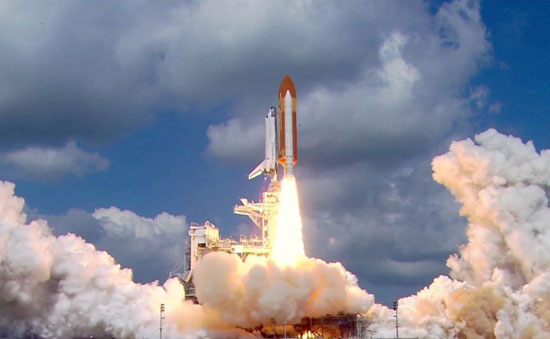 If you have been following the recent tumulltuous developments on ICANN's New gTLD Program, you will find comfort in the latest blog post from ICANN's CEO, Rod Beckstrom, confirming that the program will launch on schedule and as planned.
In other words, ICANN will begin accepting applications for new gTLD's on January 12th, 2012.
There's still time, but not a whole lot
The application window is open for three months ending April 12th, 2012. However, the final date for registering an account on the TLD Application System is March 29th, 2012.
While many providers (including ourselves) have the capability to provide you with a "standard" set of answers for your gTLD application, it is far from the ideal way to spend that $185,000 application fee. If anything the domain industry has learnt over the past two new gTLD rounds, is that the cookie-cutter approach doesn't work. As an applicant, you need to think long and hard about your unique value propositions, your market and its stakeholders, as well as your business and marketing strategies.
We are flexible enough to support you
Given that we espouse the values of being creative and innovative with new gTLDs, it is no coincidence that Cloud Registry was founded with the core value of being flexible. Being flexible means that our software and processes can perfectly complement your strategies on day dot, with the elasticity to grow and evolve with your needs into the future. Our platform and services are truly built for the 2012 New gTLD round, and proven through production use by ccTLDs that are operated on the Cloud Registry platform.
Let us help you
Get in touch now.
Photo credit: NASA/KSC - Space Shuttle Discovery launches from pad 39B at Kennedy Space Center, Fla.
---